Learn With Word Forest has been created by environmental charity, The Word Forest Organisation.
Our environmentally based educational content and courses are aimed at everyone and anyone! We consider ourselves inclusive, in all aspects, as an organisation and we hope our learning content reflects this. Learn With Word Forest has a huge remit: to help people the world over become better environmentalists, one lesson at a time. We recognise how hard it is to keep a finger on the pulse of fast-moving topics like sustainability. So, whether you consider yourself young or just young at heart; new to learning about the environment and climate change or an environmental activist; want to learn in depth about a particular topic or get a broader general understanding - there will be a course for you.


Our course creators are all experienced writers from academic backgrounds in education, teaching, e-learning and curriculum design; biology, geography, environmental science and environmental engineering; and international development. We have created several bitesize courses, with longer more in-depth courses to come later in 2023. 


In the coming months, we'll strive to offer a broad syllabus of learning modules to help you understand what's happening to our planet as a result of global heating and climate change. We'll shine a spotlight on the most effective actions we can all take in our homes, our educational spaces and businesses too. Our mission is sizeable but we're not daunted by the task and nor should you be.
Sign up below to our FREE courses and improve your understanding of our world with us today, at Learn With Word Forest.
Plant Trees
Predominantly in Kenya, as the tropical conditions near the equator make them grow up to 10 times faster than anywhere else on the planet – that's great for mitigating climate chaos. We plant a few in the UK too.
Build Schools
Cool, solid stone classrooms are a joy to be in and they make a huge difference to students and teachers. They improve the potential for learning enormously too. At the school above, grades improved by 14% points across the board.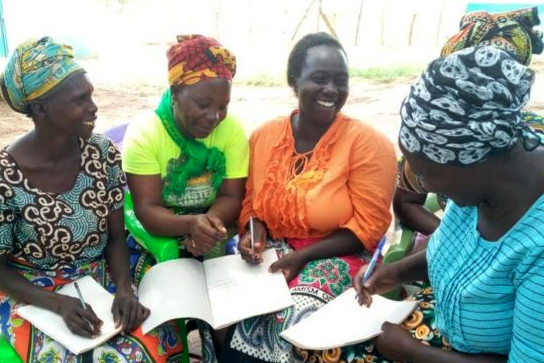 Empower Women
The Mothers of the Forest are a phenomenal women's group. They're rewriting their future and underpinning it with education. They've planted many thousands of trees and continue to strengthen their framework of support.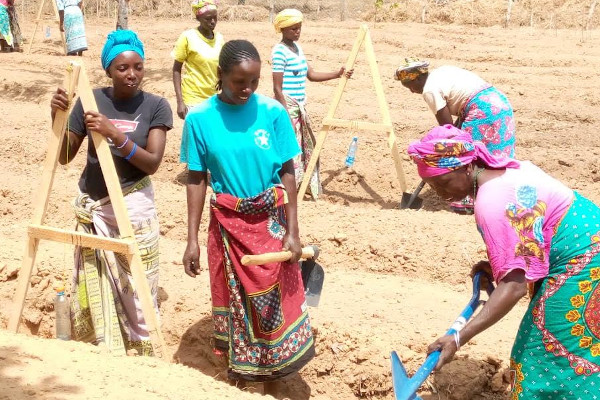 Facilitate Education
We apply an holistic approach to learning by working with local teachers who have solutions to the common problems people face. This image shows permaculture in action and a route to greater water and food security.
Check your inbox to confirm your subscription